About us
We're a small kennel situated in Sorø, Denmark.
Some of our other passions is to take dogs picture and make homepages. We do handspun yarn, from the collie wool as well. A great hobby, from the yarn I produce some usefull items.
Our dogs are beloved members of our family, we like to train them for obedience and from time to time we do enjoy dog shows, in Denmark and abroad.
Our hearts belong to the English type of collie, and it is our goal to breed that type of collie.
Take a look around at the page, hope you enjoy your visit.
Our start was from those Kennels Kennel Privat, in Norway Fagerhøj & Zarvo in Denmark, Brilyn collies in UK and Des Beldones in France.
We're looking forward to have puppies in the house. Is there something sweeter than a puppy ? We're not a big breeder; we're rather like produce quality and not quantitet. But from time to time, we have puppies in the house. You're always welcome to ask for our plans.


Long time ago since the first dog move into my house.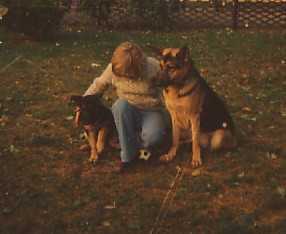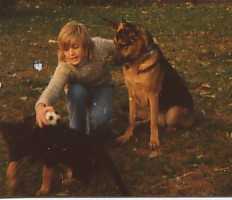 Already at that time it was wrote in stone, that I would became a colliebreeder, and I would work with the dogs. Both had been into that direction so far.



Charlie on sheep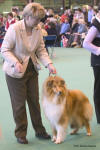 At a show. Crufts actually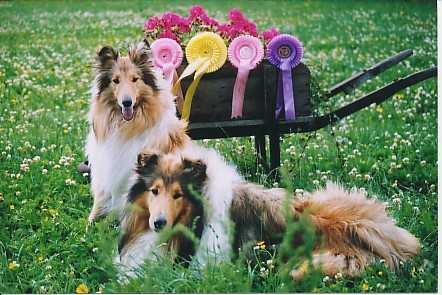 Some good wins from a show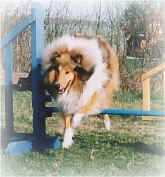 Agility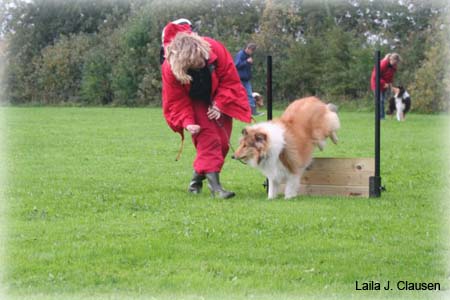 From the trainingclass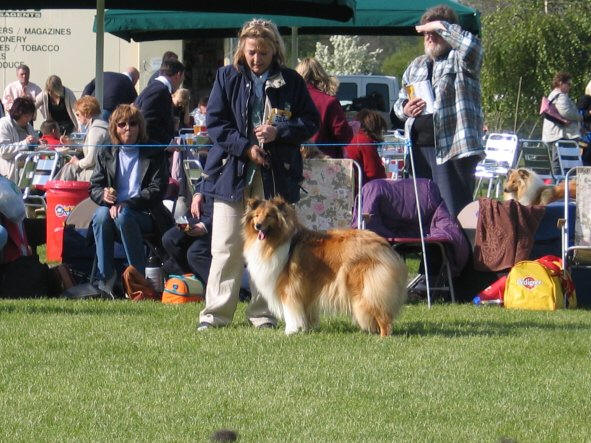 From a show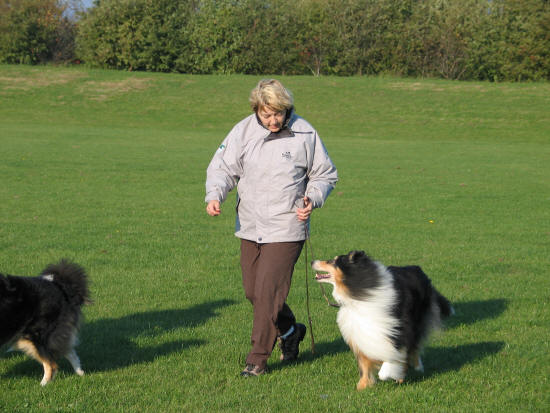 From a day where DKK, made a new movie. We was invited both with my old Charlie and with a litter of colliepuppies. You can enjoy them all in the movie. At the frontcover, it is one of my puppies from the past.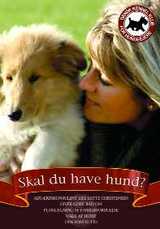 From the workingday, when we did the movie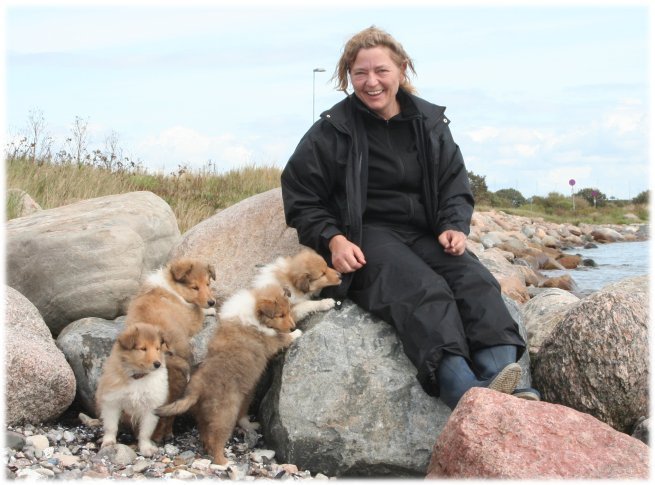 From our breeding.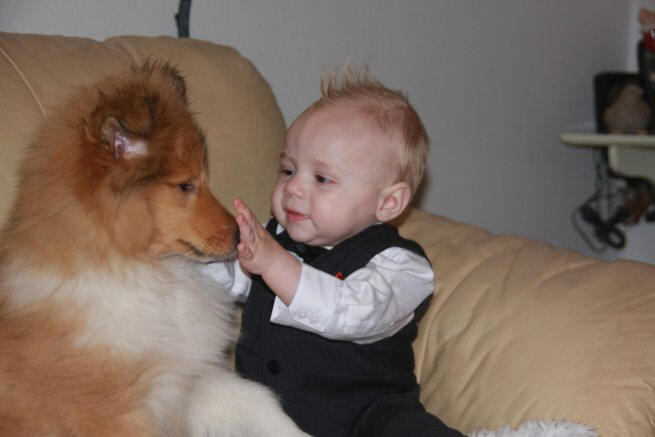 Our little grandson. He's so good with the dogs.




A pic from the past, in my garden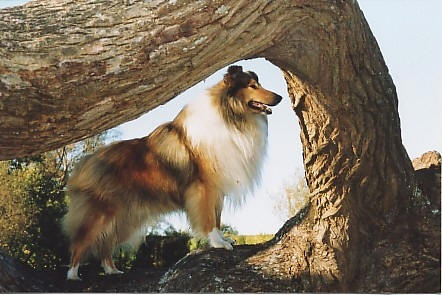 Topper as a model (Privat's Run To The Top)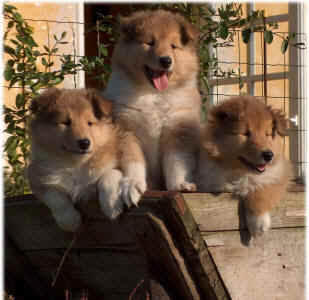 Topperteam puppies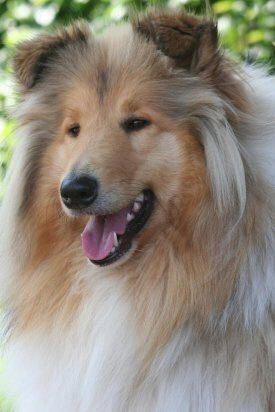 Goldie, my homemade sweetie. This pic is used as an illustration at a informationleaf, made by the
Danish Collie Club.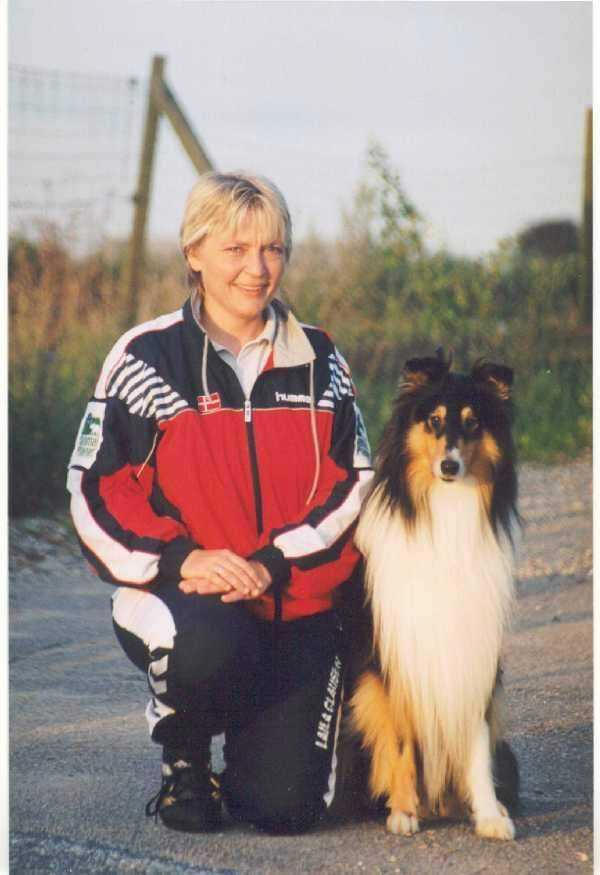 From the past. My good old Charlie. How I miss him........


Just a little part from our doglife